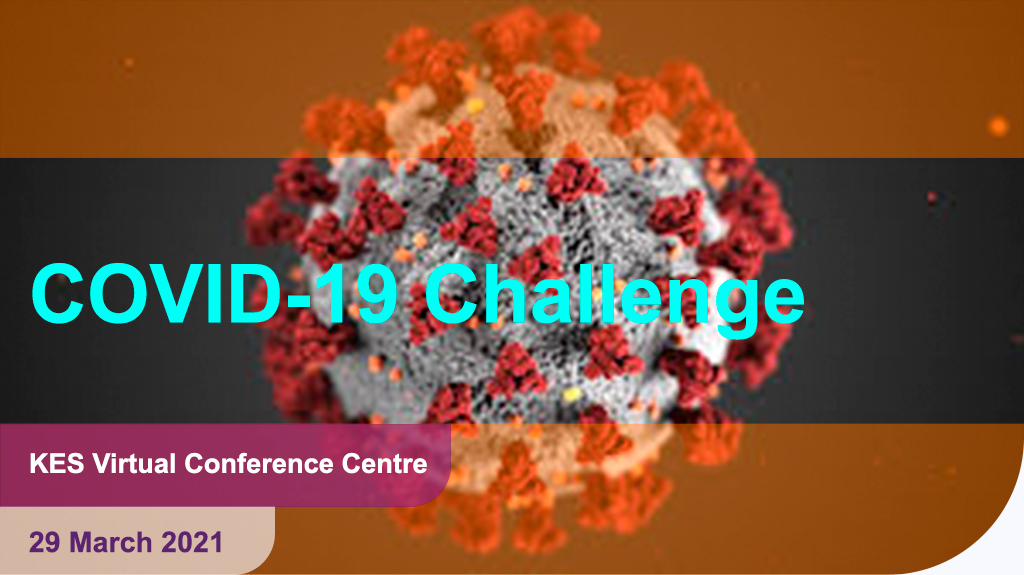 Welcome to the KES International COVID-19 Challenge:
A Transition to a more Resilient World - International Virtual Summit
KES Covid-19 Challenge is an international summit focussing on technological, economic, and social developments to combat the effects of global and local disasters as well as the ways in which we can build back better for our communities, industry, and the environment.
We are increasingly aware that disasters occur regularly and come in many forms. In addition, there is a continuing disaster going on around ourselves all the time because of human-influenced climate change. The current pandemic has presented us with a challenge and an opportunity. Governments around the world have injected stimulus funding with the aim of reversing economic decline and there is the opportunity for this funding to contribute to building a more resilient world.
There should be increased investment in low-carbon technologies better able to withstand and mitigate against future problems. There is also a need for thought leadership regarding our rapidly evolving society; for example, the dramatic expansion in home-working and the evolution of smart digital productivity tools enabling this to happen. Cities and rural communities all over the world are in need of the innovative methodologies which allow for holistic resilience and self-sufficiency.
KES International is pleased to respond to the current situation by providing the COVID-19 Challenge International Virtual Summit. This provides an opportunity for researchers, engineers, technologists, economists, and managers and to meet, present their work, and discuss ways to build a more resilient economy and a society better able to resist sporadic and continuing disasters.
The Summit will feature invited thought pieces from experts in the field as well as contributive presentations from researchers and others working in the field. It is intended that a volume of Summit proceedings will be published in the KES Springer book series 'Advances in Sustainability Science and Technology' (subject to confirmation).
The Summit will be hosted on our innovative virtual platform, KES Online.
---